Thorpe Street is one of the Original Old Glossop Streets.
It is very narrow and had to be made one way to accommodate the extra traffic that the council house and Kilmony fold builds generated.
The house on the right was originally 4 back to back cottages . Its present owners saved them from destruction and converted it into a beautiful dwelling.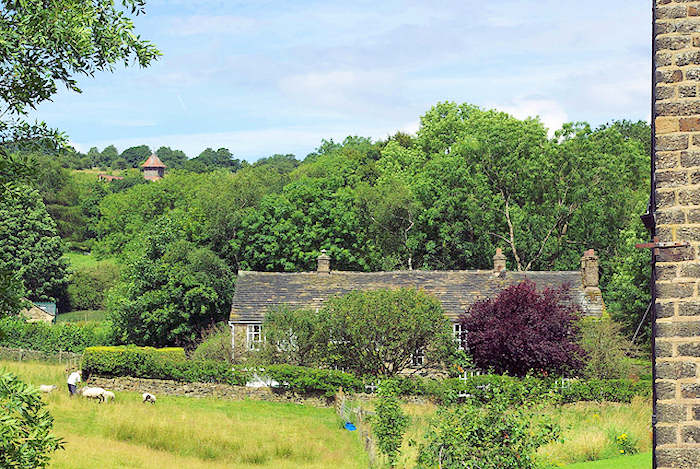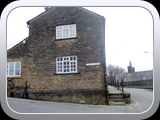 Thorpe Street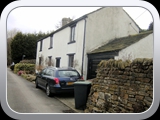 Thorpe Street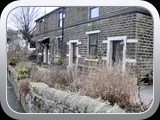 Thorpe Street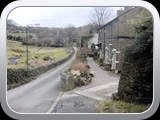 Thorpe Street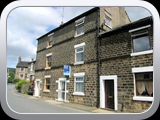 Thorpe Street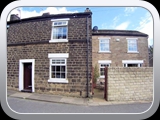 Thorpe Street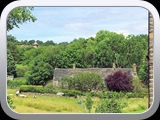 Thorpe Street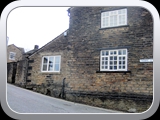 Thorpe Street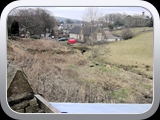 Thorpe Street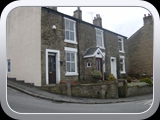 Thorpe Street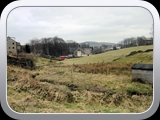 Thorpe Street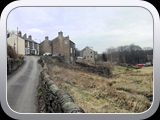 Thorpe Street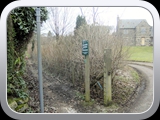 Thorpe Street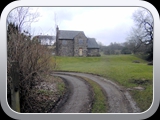 Thorpe Street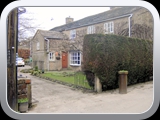 Thorpe Street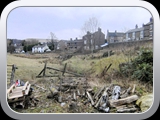 Thorpe Street from school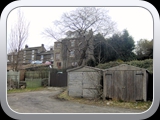 Thorpe Street from school
jQuery Slideshow by VisualLightBox.com v5.3
Return to Old Glossop Historic Heritage Trail