Ariel Photographs taken from Glossop Parish Church Steeple.
These photos of Old Glossop were taken from the church steeple on the 15th of July 2002 during repair work being carried out by A.P.S.(specialist contractors) Ltd. Godley, Hyde. TEL: 0161 336 4456 who gave their kind permission for them to be taken.
A4 and A3 Prints can be obtained from Ivan Bell
...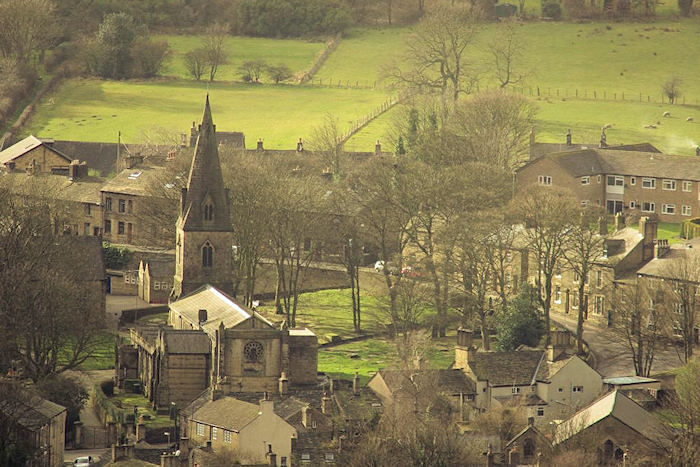 .....