Please visit the Allmans Heath Cottage website for further details
I have taken a typical review from Tripadviser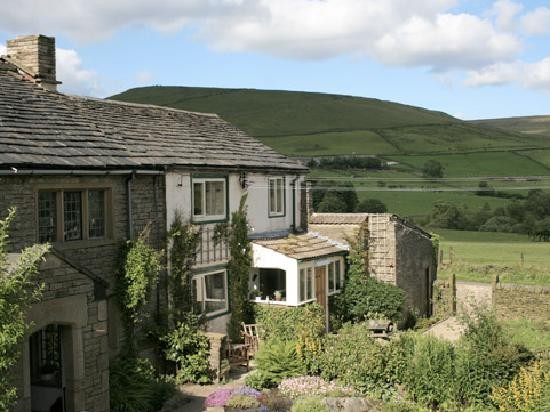 This is a great place to stay a night or a week.
Julie is a gracious and vivacious host who has thought of everything to make our stay relaxing and comfortable.
Our room was large, pristine and very comfortable. Julie had a fire going each night when we returned, so we sat in the guest lounge and felt like home.
She is a great cook, serving breakfast to order and supplying us with goodies for the road.
This very old farm cottage has been refurbished for comfort and modern necessities, but retains the charm of yesterday - low doors, beams and mullioned windows.
The furniture and doors are the work of Julie's son, a master cabinet maker.
I wish we could have taken one of them home, they are so beautiful. It was hard to leave.
You will love it if you are fortunate enough to stay here.