Snake Pass Inn - famous landmark pub near beautiful Ladybower in the Peak District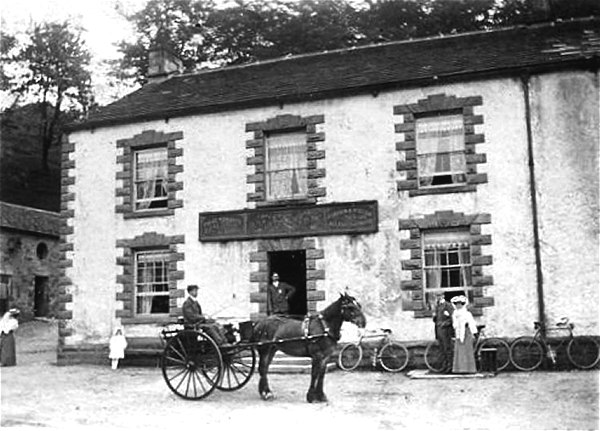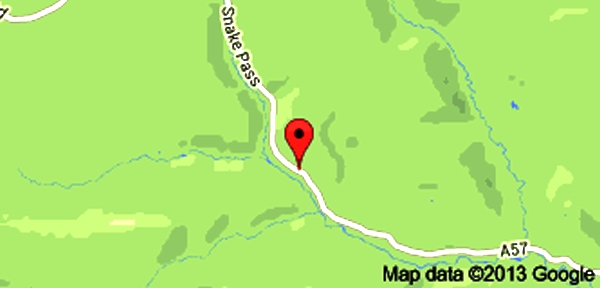 For latest accommodation offers please call Sophie on 01433 651 480 or email info@snakepassinn.co.uk

The residential Snake Pass Inn above Ladybower reservoir in the spectacular High Peak area of Derbyshire and the Peak District has been a well known, popular landmark and watering hole for many years.

With 12 letting bedrooms including a separate apartment block, the Inn offers affordable b&b accommodation in a unique setting amongst some of the finest scenery in the whole of England. 

Why not stay awhile and experience the unique charms of the Snake Pass Inn?

Opening times 

Mondays - Saturdays 12-9 (food) | 12-10.30 (drinks) 

Sundays 12-5 (food) | 12-5.30 (drinks)

...plenty of time to catch up on refreshments after a few hours exploring the upper reaches of the Peak District National Park or hiring cycles from the Fairholmes visitor centre near the Howden reservoir below. 

Steep-sided, rolling hills, meandering streams, the wild moors of Bleaklow on the Pennine Way and the well known Ladybower, Howden and Derwent reservoirs are all close neighbours of the Snake Pass Inn - so a few days in this part of the world are sure to re-charge the batteries. And with fantastic walking and great scenery straight from our doorstep, you'll need your walking boots, cameras and sketch pads too...!

Dogs welcome by prior arrangement - please! 
Snake Rd  Bamford S33 0BJ
01433 651480