Mechanic's Arms, 99 High Street East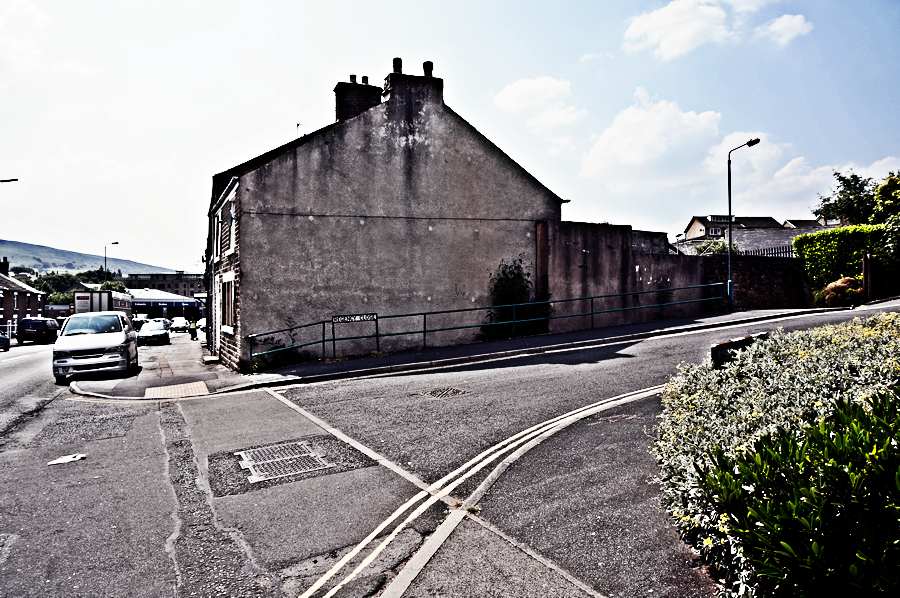 Built in 1831 when Jordan Hampson took out a 99year lease, the first mention of a pub is in the 1841 Census when he was described as a beer seller aged 60 with a wife Mary and four children. He remained licensee until his death in the early fifties when two of his children George and Sarah took over although it was probably Sarah who ran the pub as later in the 1871 Census she was described as unmarried aged 63 and a beerhouse keeper.
George who still lived at home was described as a mechanic in a cotton mill, also present were two nephews Abraham aged 21 also a mechanic and Jordan aged 18 a mechanic's apprentice (no wonder it was called the Mechanic's Arms).
Sarah remained licensee until 1886 when her nephew Abraham took over until 1889, he remained owner until 1909 having took out a new 999year lease in 1895. His daughter Sarah Ellen Hampson and son George became owners along with another son Herbert who was later killed in action during the First World War.
In 1903 the Hampsons leased the pub to Gartsides Brewery for ten years, in 1907 when Ralph Bradley was the licensee they had a Tourist Club whose Annual Outing visited Grimsby and Cleethorpes.
In 1916 they let it on a 7year lease to George Charlesworth who had been the licensee since 1907. When this lease ended they sold the pub to Gartside's Brewery. Ten years later having been referred for Compensation in March 1932 because of its structural unsuitability. Its licence expired on 23rd January 1933.

In 1953 it was bought by the Borough of Glossop for residential use but in 1971 the Chief Public Health Inspector considered it to be in very poor condition and had it demolished.and the large family of Glossopians who lived there called the Becworths were moved on