Manor Inn, High Street East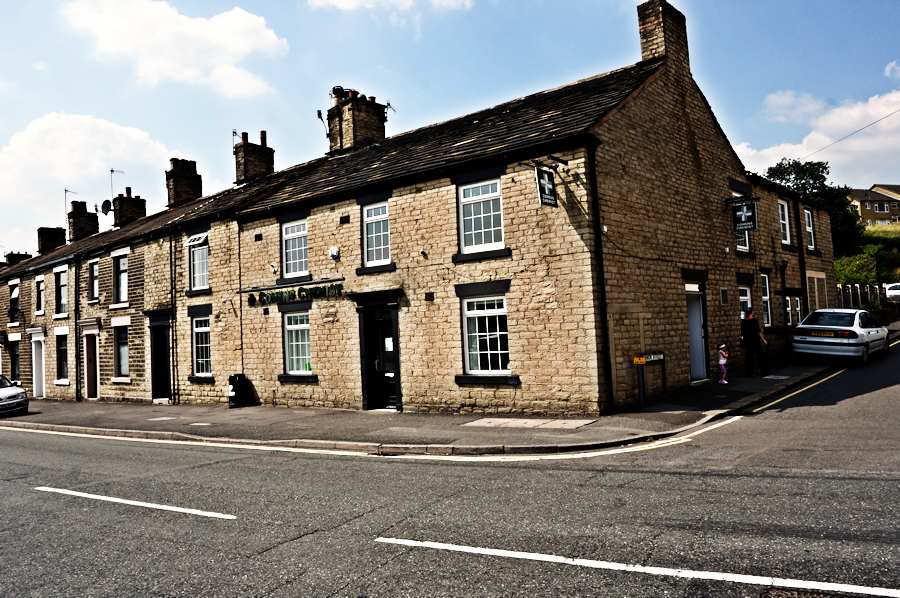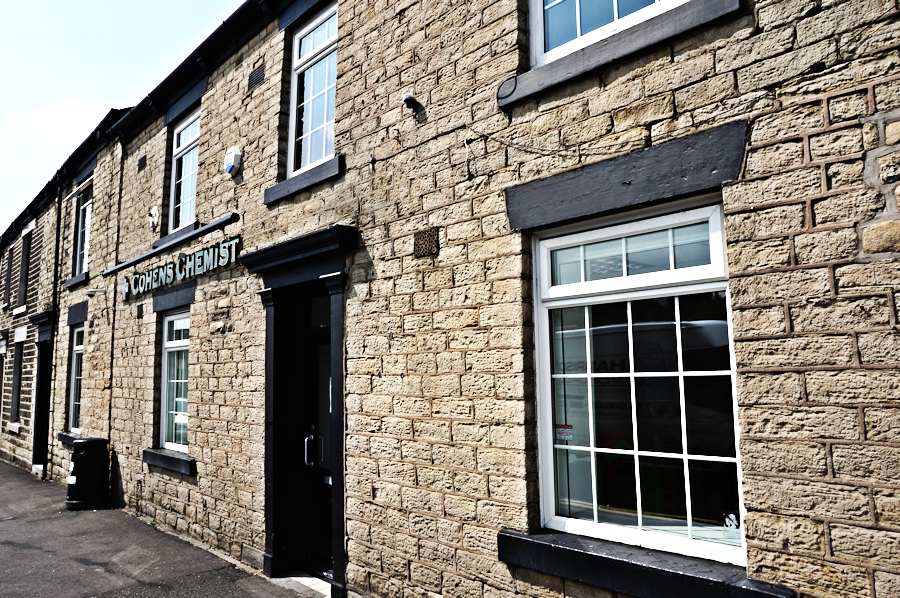 Built in 1839 by John Pott who obtained a 99 year lease and almost immediately started selling beer, in Slater's Directory for 1843 he was described as a beer retailer. He applied for the better alehouse licence every year from 1846 until he was successful in 1853. John Pott remained licensee until his death in 1864 when his widow Betty took over remaining until 1871 when George Winterbottom became licensee before moving up to the Royal Oak in 1874.
Betty's son Robert then became licensee until Betty returned in 1876 for twelve months. She remained owner until 1891 and took out a 999year lease six months before selling the pub to Emma Platt whose husband James became licensee, nine months later Boddington's Brewery bought it and installed William Henry Seddon as licensee.
In December 1921 Herbert Amfield became licensee remaining for 36 years until 1957 when Dorothy Holland took over remaining until 1971.
Two years later Ralph Edward Burgess became licensee, he was secretary of the Licensed Victuallers Association and a Manchester JP. He left in 1985 and Ken Batty became licensee during which time the pub was extended into the house next door to provide facilities for meals and accommodation.
As with other Boddington's pubs it became a Greenall's house in November 1995.
Above the door is a fanlight stating that the pub is "Licensed in Pursuance of Act of Parliament for Music and Singing", another original feature of a pub which needs to be preserved.
John Pott 1839-1864 Maria Hudson 1909-1914
Betty Pott 1864-1871 John Oswald Swire 1914-1916
George Winterbottom 1871-1874 George H. Wyatt 1916
Robert Potts 1874-1876 John Bunting 1916-1921
Betty Potts 1876-1877 Herbert Arnfield 1921-1957
Charles Regan 1877-1878 Dorothy Holland 1957-1971
Joseph Fletcher 1878-1884 John B. Clarke 1971-1973
Moses Lowe 1884-1888 Richard A. Burgess 1973-1985
John Whitehead 1888-1889 Kenneth Batty 1985-1990
George Nuttall 1889-1892 Eric Cooper 1990-1992
James Pratt 1892-1893 Janice Stocks 1992-1994
William H. Seddon 1893-1899 Italo V. Berettoni 1994
Isaac Deamaley 1899-1901 John Speakman 1994
Charles Shelmerdine 1901-1903 Wayne Carden 1994-1995
Arthur Smith 1903-1904 Allan Kelly 1995
Joseph Shepley 1904-1906 Sharon McLoughlin 1995-1997
David Hudson 1906-1909 Christopher Meadows 1997-
When the Manor finally shut down in 20?? it was eventually sold to Cohens the Chemiss and the fanlight stating that the pub is "Licensed in Pursuance of Act of Parliament for Music and Singing" was lost